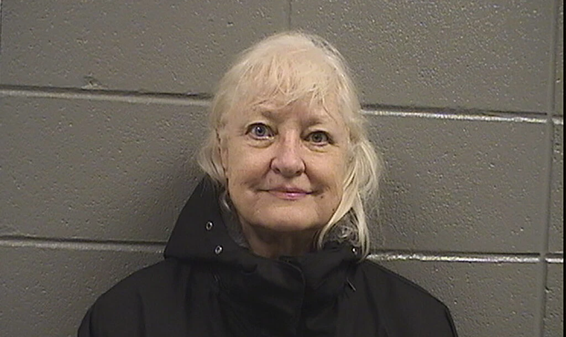 23 May

'Serial Stowaway' Is Arrested at Chicago O'Hare International

SOURCE: New York Times

March 19th, 2021 

A woman notorious for evading airport security and sneaking aboard planes without a ticket was arrested at Chicago O'Hare International Airport on charges of criminal trespassing and felony escape, the Cook County Sheriff's Office said. Her presence at O'Hare violated terms of her probation set in 2019, when she was arrested at the same airport for trying to bypass security without a passport or a boarding pass.

Over the years, Ms. Hartman, 69, has been involved in at least 22 similar episodes — some successful — at airports across the country. For example, in 2014, she was arrested at Los Angeles International Airport after sneaking aboard a flight from San Jose, California. In 2018, she successfully boarded a flight to London without a ticket or a passport. These are just a few examples of times when Mrs. Hartman was able to successfully thwart local airport security procedures.

Incidents like these illustrate the vulnerabilities of civilian aviation security systems. CASI provides corporate flight departments with dedicated and trusted professional security required for worldwide flight operations to help mitigate aviation security threats.