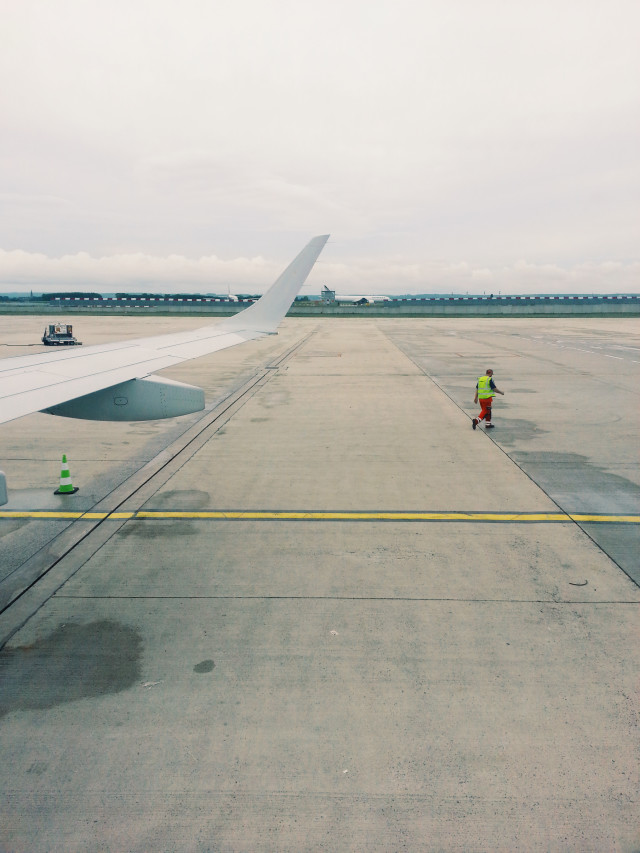 26 May

Suspected al-Shabaab operative charged in 9/11 style hijacking plot

SOURCE: USA Today

December 16th, 2020:

A Kenyan man has been charged with plotting a Sept. 11-style hijacking attack in the U.S., and had allegedly prepared by obtaining pilot training in the Philippines, federal prosecutors said in court documents unsealed Wednesday.

Cholo Abdi Abdullah, a suspected operative of the al-Qaeda affiliate al-Shabaab, had been in the custody of Philippine authorities on local charges before being transported Tuesday to the U.S., where he now faces six terror-related offenses.

At the direction of a senior al-Shabaab commander, who was responsible for planning a 2019 Nairobi hotel attack, prosecutors said Abdullah traveled to the Philippines in 2016 when he enrolled in a flight school for "the purpose of obtaining training for carrying out the 9/11-style attack.

Federal authorities did not identify the suspected target or its location in the U.S.

Before his transfer to New York, the suspect had been in the custody of Philippine authorities since July 2019

CASI provides corporate flight departments with dedicated and trusted professional security required for worldwide flight operations to help mitigate aviation security threats.