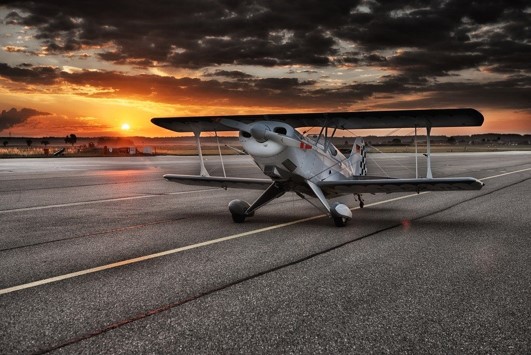 23 May

Suspected DUI Driver Leads Police Pursuit on Sacramento Executive Airport Runway

SOURCE: Good Day Sacramento

April 3rd, 2021

A drunken driver drove through the exterior fence entrance at the Sacramento Executive Airport, leading police on a pursuit within the airport runway.

The suspect also crashed into at least five parked planes during the pursuit, causing significant damage to the parked aircraft. The driver was eventually stopped by police and arrested for Driving Under the Influence (DUI). Following the incident, a Sacramento County spokesperson said the county is looking at contracting with a security company to provide 24 hour on-site security

Incidents like these illustrate the vulnerabilities of civilian aviation security systems. CASI provides corporate flight departments with dedicated and trusted professional security required for worldwide flight operations to help mitigate aviation security threats.